Tribe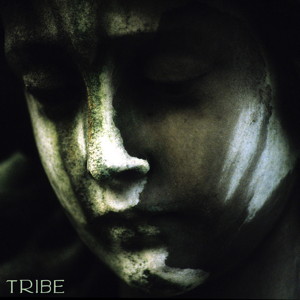 Equipoise
An exercise in balance - a Dorian scale, two major and two minor chords and a pattern that smoothly cycles back to the beginning. Some nice shifting textures around the relentless sequencer line.
Waldorf Blofeld.

Rubbersoles
A bit of fun with a bouncy arpeggiator sequence and lots of texture on top. The 'drums' are a bit feeble but I like the trashy, electropop feel.
Waldorf Blofeld.

Twelver
A nice groove between the drums, sequencer and bassline with lots of sweeping textures on top.
Volca Keys, FM, Sample & Bass, Waldorf Blofeld.

Good day
A bit of fun, thrown together in the course of a day. In an attempt to create something simpler I used some very basic bass, sequencer & drums all the way through with variety provided by chordy textures and little touches. There's not much to it but it builds to a nice chug.
Volca Keys, Sample & Bass, Waldorf Blofeld.